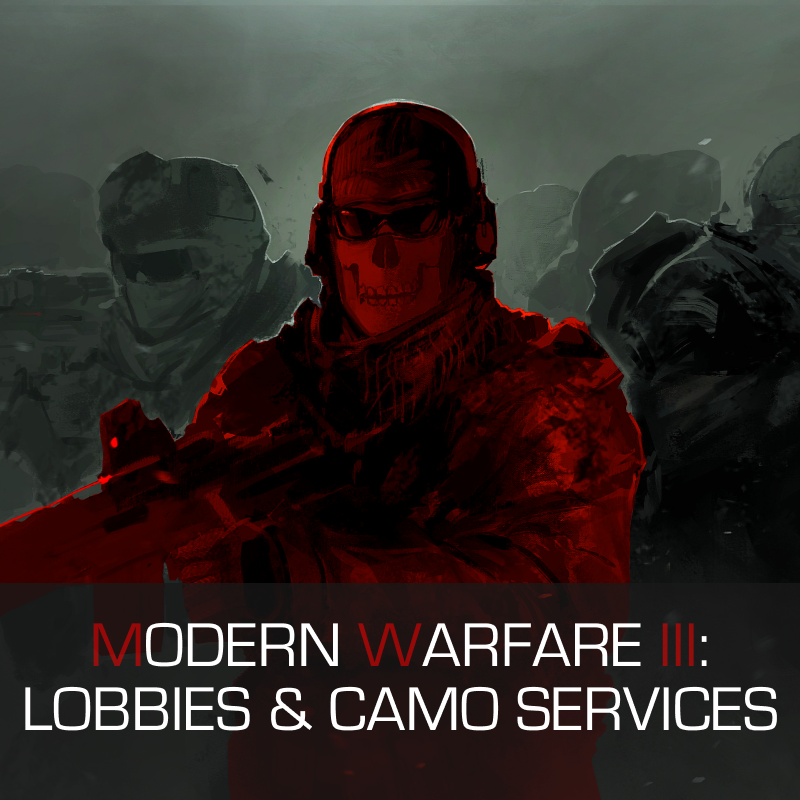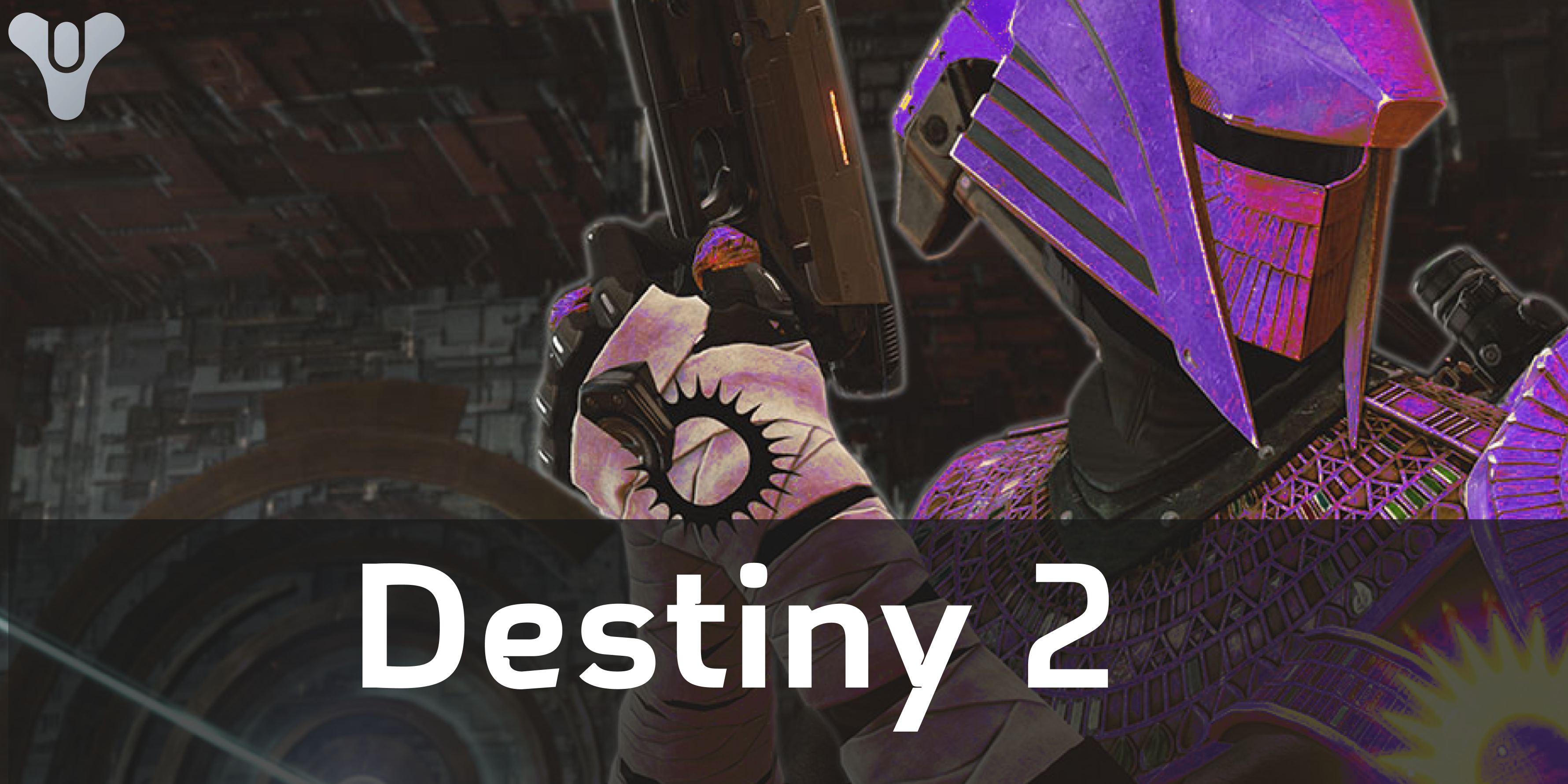 How does it work?
– All bots are run off PS5s, and are completely safe to play against.
– They'll stand more or less still, moving periodically to avoid AFK timers.
– They'll fire randomly, but never attack you.
– It's completely safe for you. All the kills and stats you get in game will count as if it were a real match.
I've made order. What now?
Presuming you purchased through the Whop, just join the QUEUE in the discord. If you're unsure, just tag the @Staff role in the discord and they'll be happy to assist!
Can i get a discount on this price?
No. Sorry. We host our lobbies with dozens and dozens of real consoles, real screens, real controllers etc. It uses a lot of real electricity, so our prices are set as low as possible.
How can i know you are legit?
Just check our trust pilot https://www.trustpilot.com/review/zeusboost.io
Is boosting safe, can I get banned?
Absolutely not. Technically, you're not doing anything wrong. Nobody has ever been banned on over 5 years of our boosting service, so please rest assured knowing that you're in safe hands.
for all other questions, feel free to contact us!